Join us to make a difference in a child's life
Over The Edge is a unique and thrilling way for you and your company, friends, or family to support the life-changing work of Big Brothers Big Sisters. If you crave adventure and want to help children facing adversity in our community, then Over The Edge is for you! Join us for our media day on May 19th from 1-4PM and May 20th from 9AM-5PM as we go Over The Edge! Register today! Contact Natanis DeMascio at ndemascio@bigslittles.org with any questions.
Step 1: Register for Over The Edge

Step 2: Customize your Personal Fundraising Page

• Use your Personal Fundraising Page to tell your story! Let your supporters know why you are fundraising for Over The Edge and Big Brothers Big Sisters. Are you looking for the thrill of the adventure? Are you a Big? Your personal fundraising page is your tool to reaching your fundraising goal!

• Keep in mind that your supporters can donate offline as well by sending checks to the BBBS office!

Step 3: Start Fundraising
• Post your fundraising page on your social media sites, email it to your friends and family, and engage everyone you know in raising money for Big Brothers Big Sisters. Remember, space is limited, so the first 85 people to reach their $1000 fundraising goal will be able to go Over The Edge in May.
• If you want to guarentee your spot to go Over The Edge, ask about our Credit Card Guarantee Form. When you turn this form in completed, CONGRATULATIONS! Your spot will be secured to go Over The Edge.

For more information, contact Natanis DeMascio at (540) 769-9776 or ndemascio@bigslittles.org
How to Go Over The Edge

Register!
Click the register button and tell us a little about yourself.


Goal!
Raise $1,000.


Recruit!
Find friends, family or co-workers who will help you exceed your fundraising goal.


Raise Money!
Fundraise via email, go door to door or host an event to help support our life-changing work.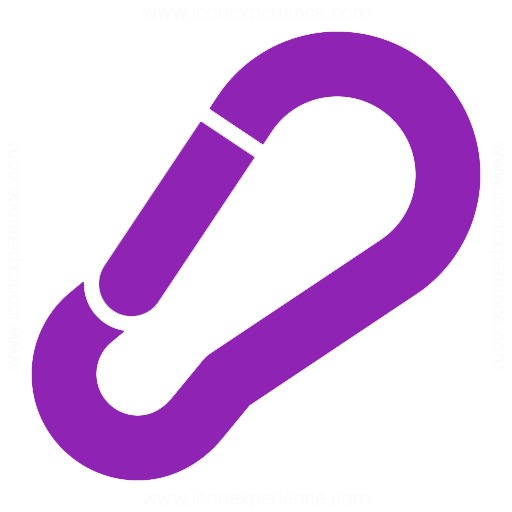 Rappel!
No special skills needed - Rappel 11 stories from the roof of The Patrick Henry on May 20th!