CORPORATE BOWL FOR KIDS' SAKE
WEDNESDAY, MAY 8
AMF Chicopee Lanes
3-5 PM or 6-8 PM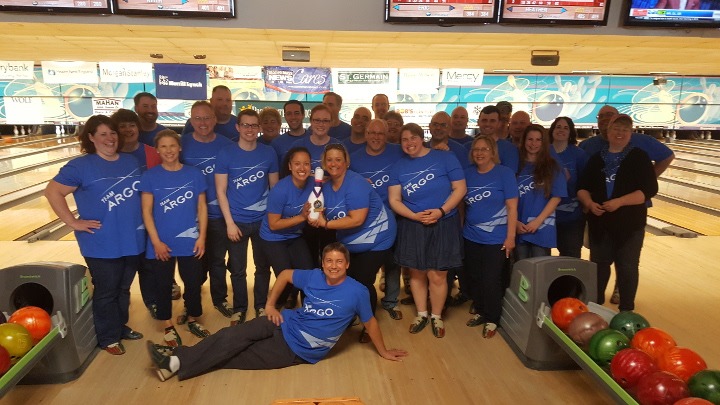 "Employee engagement through cause is a vital means by which to strengthen employee relationships, enhance employee morale and even build critical skill sets and expertise. Plus, employees are hungry for ways to get involved in cause." - Network For Good Report
Corporate Bowl for Kids Sake is a the perfect team building opportunity that is right up your alley! Each participating team fundraises with the goal to support new matches for one year and celebrate at a high-energy bowling party. Funds are used to recruit, screen, and train mentors and provide activities for matches. 100% of funds stay in western Massachusetts! It costs Big Brothers Big Sisters about $1,500 per year to make and support each of our matches.
Each registered team will receive:
• free bowling
• pizza
• soda
• 1 beer/wine ticket per person
• a special thank you gift from Big Brothers Big Sisters with our new bold look!