URGENT TIME CHANGE MESSAGE
Due to a double booking - we have had to move our event times. Please contact our office immediately at 540-371-7444 if you have already registered your team or have a sponsored team that needs to be slotted in one of our new times. Our new times are:
Saturday, March 2 6:00pm - 8:00pm
Saturday, March 2 9:00pm - 11:00pm
Sunday, March 3 6:00pm - 8:00pm
There are a limited number of slots per time, so it is important to contact us as soon as possible to reserve your space. We apologize for the inconvenience and hope that you can all still join us for Bowl for Kids' Sake!
Join us to make a difference in a child's life
Bowl for Kids' Sake is a fun and easy way for you and your company, friends, or family to support the life-changing work of Big Brothers Big Sisters Greater Fredericksburg. If you care about kids and can spare a couple of hours to have fun with your friends, then Bowl for Kids' Sake is for you! Join us on March 2nd or the 3rd as we Bowl for Kids' Sake! Register today for one of our three bowling times!
NEW - Event Location
AMF Lanes

12100 Kilarney Drive

Fredericksburg, VA 22407

Bowling Times:

SEE NEW TIME CHANGES ABOVE

SPONSORED IN PART BY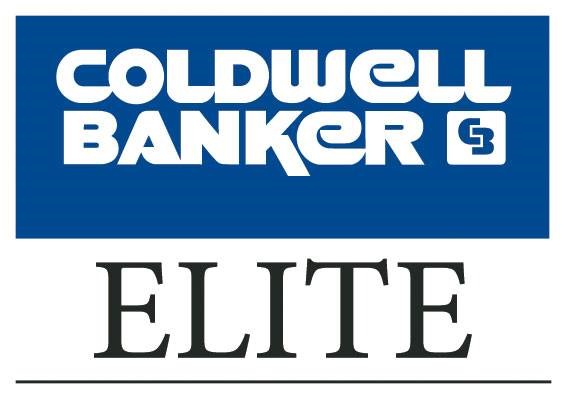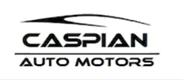 Register!
Click the register button and tell us a little about yourself.


Goal!
We suggest a fundraising goal of $400 per team.


Recruit!
Find friends, family or co-workers who will help you exceed your fundraising goal.


Raise Money!
Fundraise via email or social media to help support our life-changing work.


Fun!
Join us at the bowling lanes to celebrate your fundraising success.