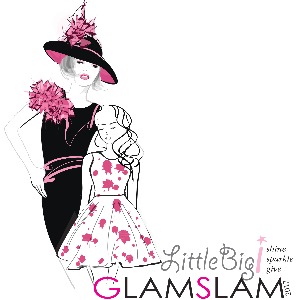 Because we are committed to hosting LittleBig GlamSlam in all of its top-quality fabulousness, we've made the decision to postpone our LittleBig GlamSlam. We've bumped up against multiple challenges that have pushed back the level of planning that needs to happen to create an exceptionally glam, over-the-top, super-fun event, which as you know, is how we do things here at Big Brothers Big Sisters of Broward.
We apologize for any inconvenience and offer our heartfelt thanks for your support of this event and our organization. As soon as we settle on a new date, we'll be back in touch to reboot our amazing GlamSlam… So stay tuned. We'll also be making phone calls, so don't be surprised if you hear from us twice!
And, of course, if you have any questions, feel free to give us a call!
Thank you for your time and commitment to making Big Brothers Big Sisters of Broward a huge success. You truly help inspire, empower and defend the children in our community.