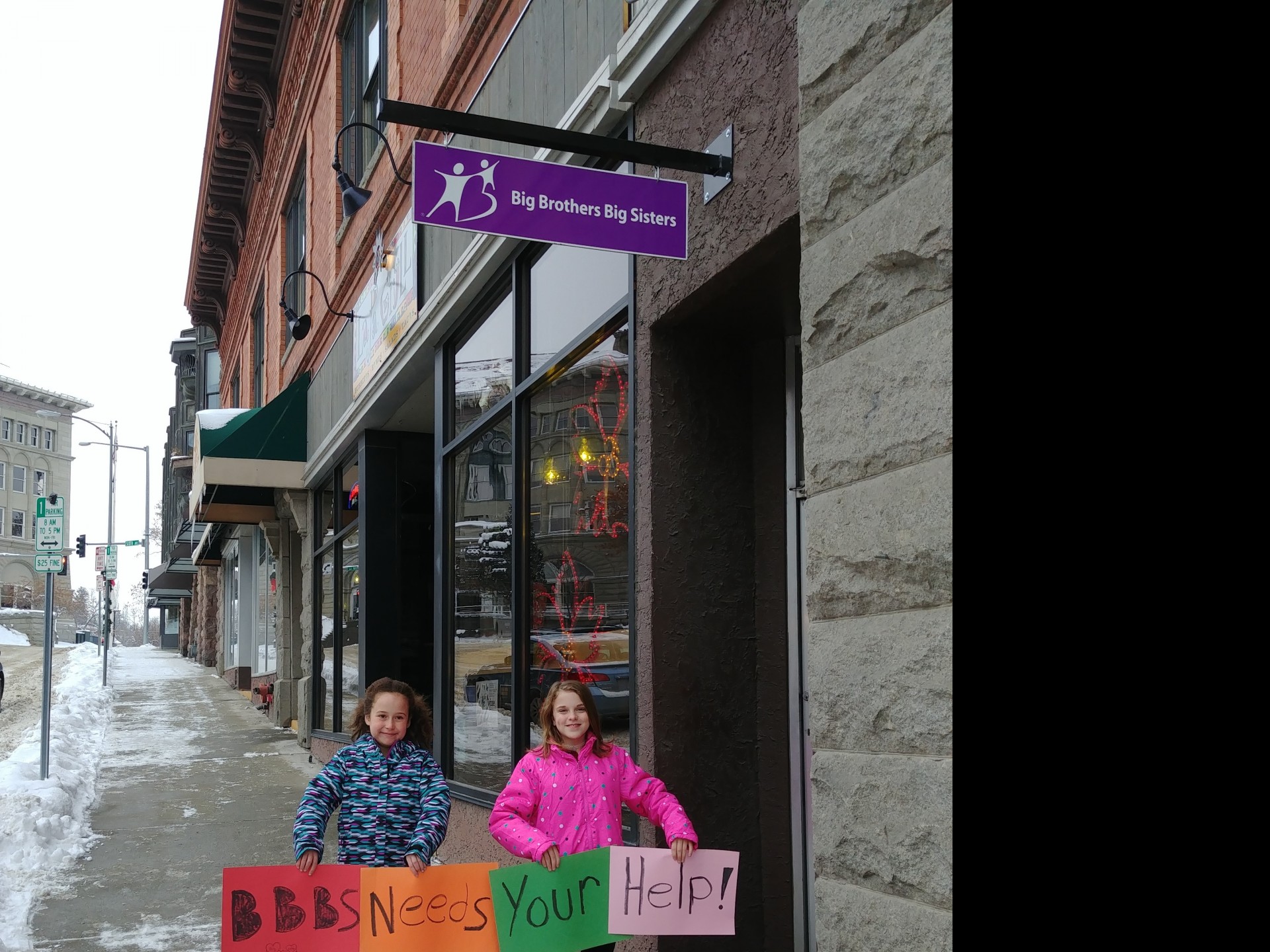 Big Brothers Big Sisters of Helena and Great Falls
is facing potential closure.
Today, we find ourselves in a position we hoped would never come. State and federal funding for our organization has been eliminated through a series of unanticipated budget cuts totally $115,000. We've had to cut our high school based programs, cut staff positions, and curtail new matches. But it won't be enough. Yes, this is a crisis for the hundreds of children served in Helena, Great Falls and Boulder and a tremendous loss to our communities.
Study after study shows the BBBS mentoring program really works. Kids with mentors have higher graduation rates, higher self-esteem, avoid alcohol and drug use, and live a more happy and productive life. It costs $1250 per year for one match. If you can afford $500, $300, $150 or $25, it will make a difference! Your dollars will stay in your community – Helena or Great Falls. For 50 yrs. we have been supported by generous contributions from private donors, businesses and corporations we need your help more than ever.
PLEASE, CAN YOU HELP!