Franciscan Friends of the Poor was founded by three Franciscan Friars working to support homeless people who suffer from severe mental illness in the New York City area. In their efforts to care for these people, and with the help of many individuals like you, they created three residences that provide a humane, dignified and cost-effective homes for mentally ill and dependent people who have suffered years of personal and institutional neglect. The first St. Francis Residence was opened in 1980. It was the first of its kind to offer a comprehensive solution to the problem of homelessness by providing permanent housing with supportive services. This approach became an award-winning model for programs all over the country. There are now three St. Francis Residences serving approximately 300 men and women. All in need are welcome!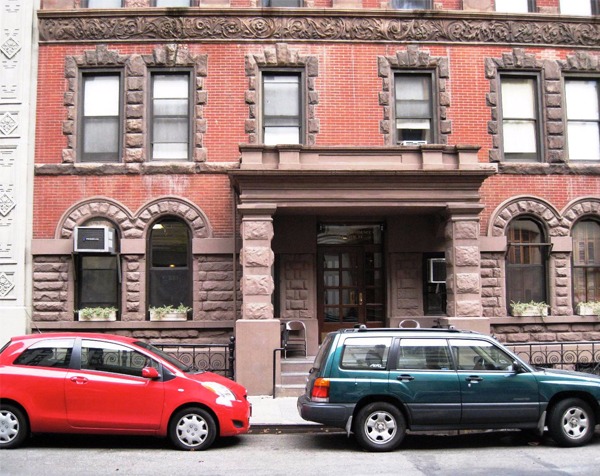 DONATE NOW
Becoming A Friend of The Poor
"Why can't they pick themselves up off the street and get a job like everyone else?" We often hear people ask this question when confronted with the issue of homeless in New York City, or in any major city in the world. The simple answer is, many of them are not like everyone else. Studies show that 25% of homeless New Yorkers are people living with serious mental illnesses. Serious mental illness can disrupt a person's ability to carry out the essential aspects of daily life, such as self-care, forming and maintaining stable relationships and maintaining good physical health. Any combination of these factors can make it impossible for some people to obtain employment and achieve residential stability. For each of the 287 people the Friars care for, there are hundreds of other homeless still living on the streets unable to care for themselves. When faced with this harsh reality, many look away and pretend that it's not happening. Mental illness may not always be visible but it is a struggle for many of our sisters and brothers who come to our doors.