>> New Date: Saturday, June 19, 2021 <<
Are you ready for the most exciting fundraiser
in Atlantic & Cape May Counties?
Over The Edge is a unique and thrilling way for you and your company, friends, or family to support the life-changing work of Big Brothers Big Sisters of Atlantic & Cape May Counties. If you crave adventure and want to help children facing adversity in our community, then Over The Edge is for you!
Premium Sunset Experience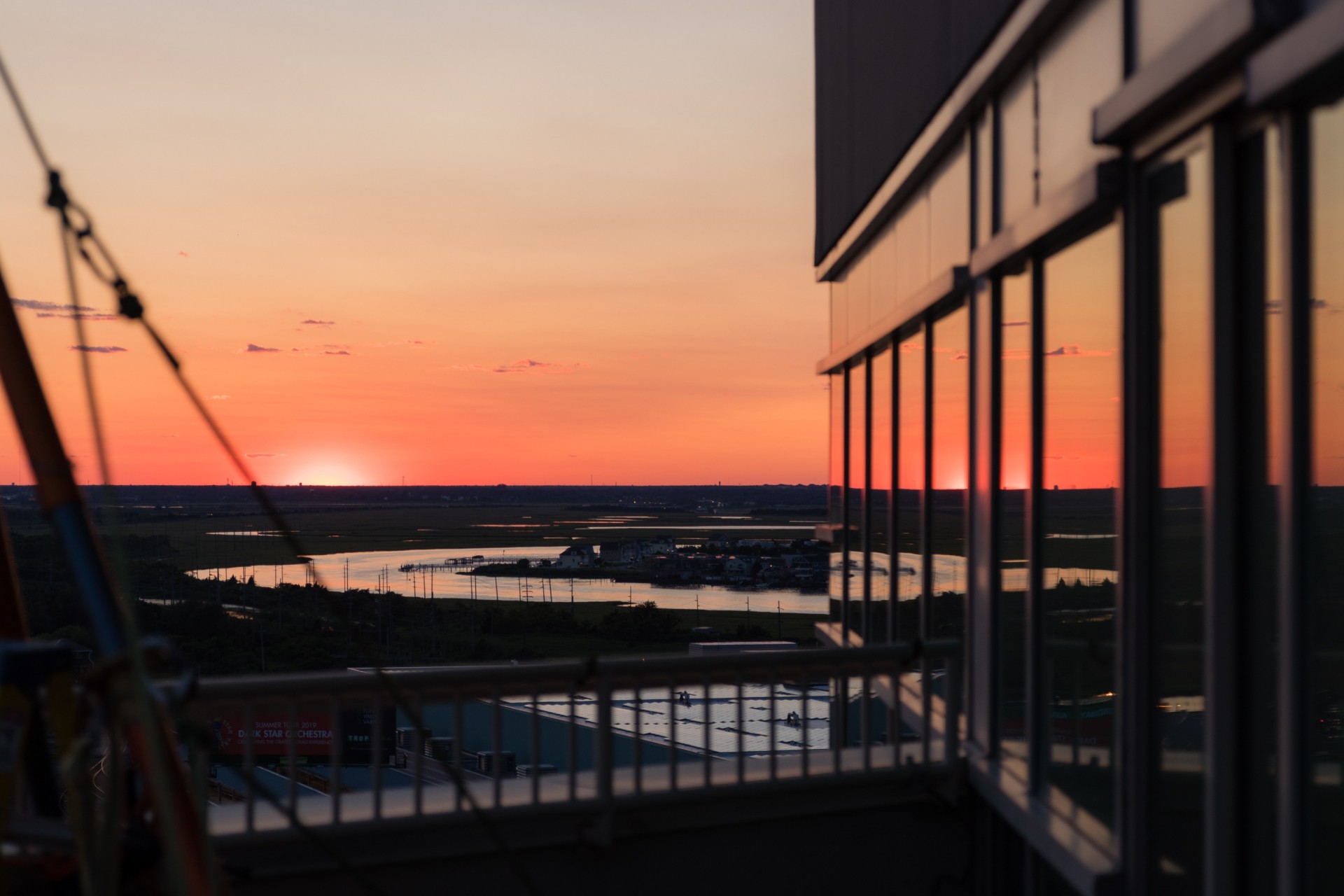 We are offering a premium sunset rappelling experience to participants who reach a fundraising minimum of $1,500. Individuals can rappel into the sunset and enjoy the lights of the Atlantic City skyline from this unique vantage point. Limited sunset/evening rappels are available for the first participants to reach their premium fundraising goal.

Over The Edge 2020 is now Over The Edge 2021!
WHEN: Saturday, June 20, 2020 Friday, October 30, 2020
NEW DATE! Saturday, June 19, 2020
WHERE: From the roof of the Sheraton Atlantic City Convention Center Hotel!
WHY: We have more than 120 children waiting for a Big, and a long list of waiting Bigs to be matched, but we need resources to secure a staff member to oversee and guide these matches ensuring safety, growth, and success! It costs an average of $1,490 per year to support one match for one year.
HOW:

Register!
Click the register button and tell us a little about yourself.


Raise Money!
Find friends, family or co-workers who will help you raise the $1,000 (daytime) or $1,500 (sunset) needed to go Over The Edge!


Rappel!
Rappel 16 stories down the Sheraton Atlantic City Convention Center Hotel.


Celebrate!
Celebrate your hard work, the awesome experience of rappeling 16 stories and doing it all for a great cause!