Support BBBS of Snohomish County
$6,855
Running 100 miles for Big Brothers Big Sisters of Snohomish County
On Saturday, Aug. 22, I'm running my first 100-mile race. It was supposed to be at the Cascade Crest 100 in Easton, but like so many things this year, it'll
More...
Running 100 miles for Big Brothers Big Sisters of Snohomish County
On Saturday, Aug. 22, I'm running my first 100-mile race. It was supposed to be at the Cascade Crest 100 in Easton, but like so many things this year, it'll be a little different. I'll be running a DIY 100-miler in Japanese Gulch about a mile from my house.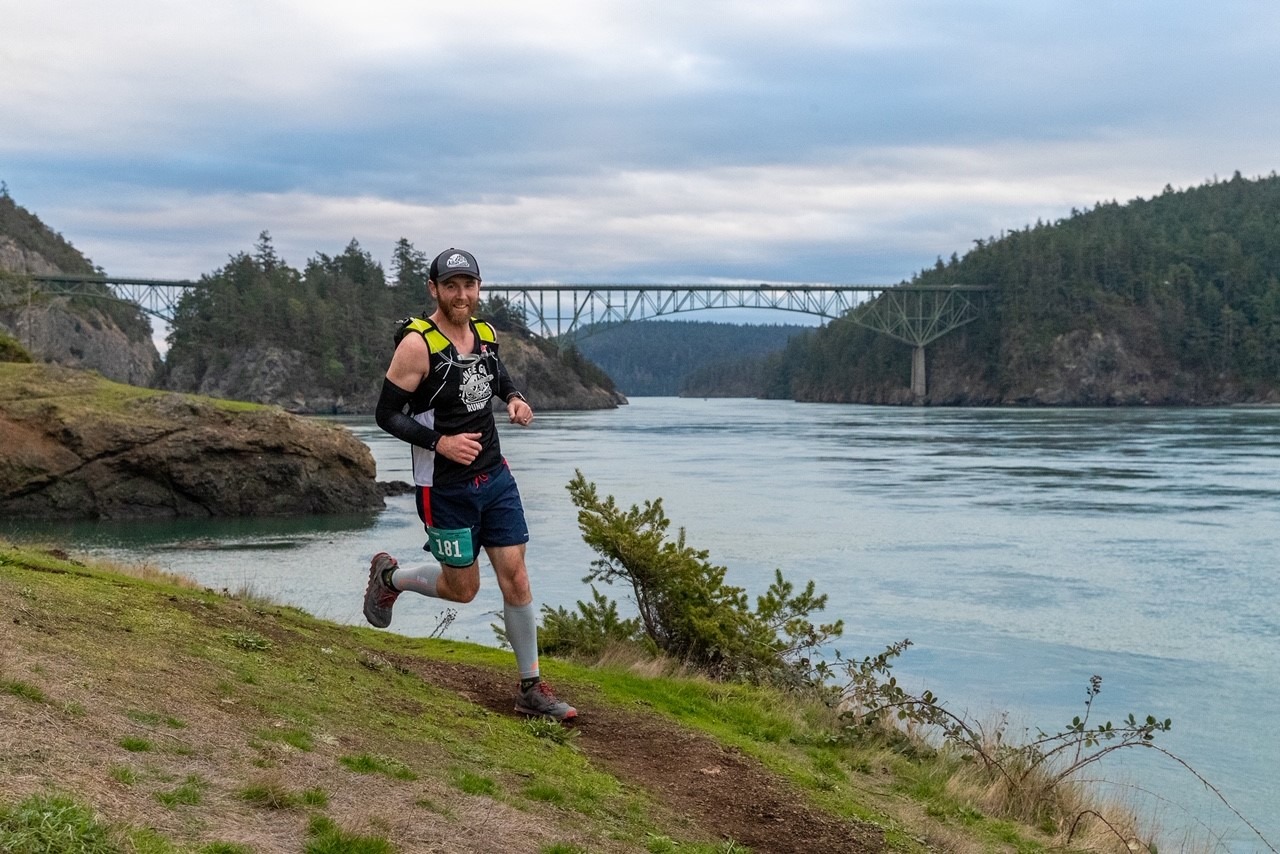 To add some extra motivation, I am dedicating my run to Big Brothers Big Sisters of Snohomish County. I've led a BBBS "book club" at Madison Elementary for the past 8 years. Many of the kids have faced lots of challenges in their young lives. It's an honor to be a positive, regular presence in their lives. In 2019 I joined the organization's Board of Directors.
If you are able, I would love your support for this organization that is near and dear to my heart. Your donation will help BBBS conitnue serving kids and families in our community.
Here's a video I shared on Facebook about my run: https://www.facebook.com/1477274002/videos/10223691446022312/.
About BBBS: Not every child is lucky enough to grow up in a stable, two-parent household where they are likely to have better health, academic achievement and positive social skills. Big Brothers Big Sisters pairs children (Littles) with adult mentors (Bigs) who become positive role models that encourage, listen and empower Littles to believe in themselves. Our goal is to create and support more of these life-changing matches which have a strong, positive impact on our community.
Big Brothers Big Sisters of Snohomish County is 100% supported by our community—you! There are no fees or fundraising expectations for our Bigs, Littles or their families. It costs approximately $1,500 per match, each year, to recruit and professionally support these matches that make such a difference in kids' lives. Will you join us in our mission to create and support one-to-one relationships that ignite the power and promise of our youth?
Big Brothers Big Sisters of Snohomish County helps children realize their potential and build their futures. We nurture children and strengthen communities. And we couldn't do any of it without you.
When You Fundraise for Big Brothers Big Sisters, you Change Lives.
Processing donation...