Join us to make a difference in a child's life
***UPDATED STATEMENT ON COVID-19***
After much consideration, it is with deep regret that we have decided to postpone the 2020 Bowl For Kids' Sake event. The safety of our Littles, Bigs, families, and community supporters is extremely important. The decision was made to stop the spread of COVID-19 (coronavirus) in our area. Please continue to practice safe precautions as directed by health officials.
We will keep you updated on a new fundraiser date. Remember, we encourage your companies, bowling teams, and the community to continue to fundraise on behalf of Big Brothers Big Sisters of SWLA. As this is our largest fundraiser that directly supports our mentoring mission in SWLA, we appreciate your continuous support and fundraising efforts for the Littles we serve.
If you have any questions, please feel free to reach out to me. Subscribe to our newsletter and follow our social media accounts for the most up-to-date information on Big Brothers Big Sisters of SWLA.
Stay safe,
Erin Davison
Executive Director
Phone: 337-478-5437, ext. 111
Email: edavison@bbbsswla.org
Bowl for Kids' Sake is a fun and easy way for you and your company, friends, or family to support the life-changing work of Big Brothers Big Sisters. If you care about kids and can spare an hour to have fun with your friends, then Bowl for Kids' Sake is for you! Join us on Saturday, March 28th, 2020 from 9:30am-4:30pm at Petro Bowl as we Bowl for Kids' Sake! Register today! Contact bfks@bbbsswla.org for questions. Prizes awarded for Top Individual Bowler, Top Bowling Team, Top Fundraiser (Individual and Team), and many other prizes throughout the day. Food, Fun, Beverages and the chance to change the life of a child, forever.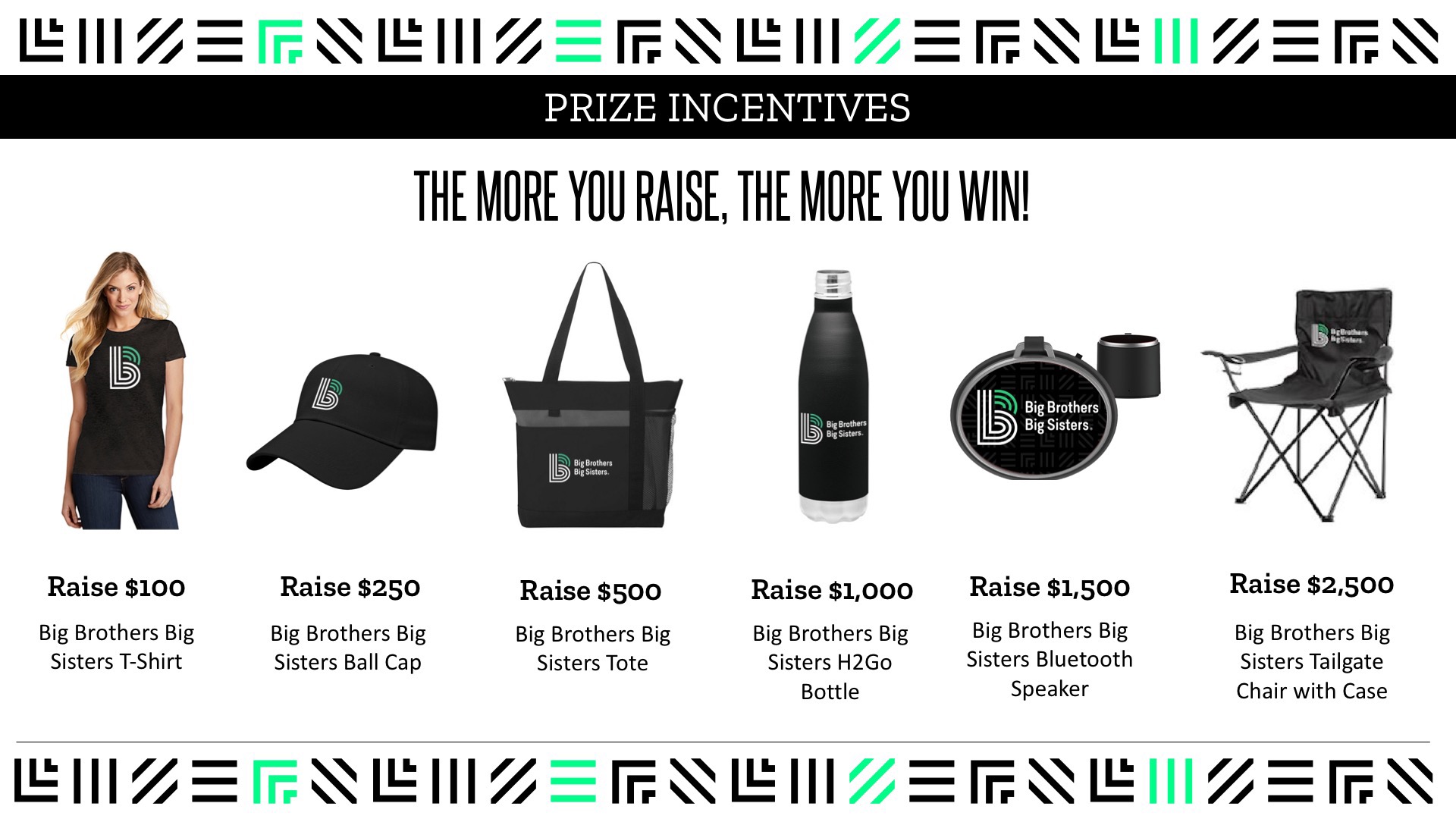 Register!
Click the register button and tell us a little about yourself.


Goal!
We suggest a fundraising goal of $1,000 per team.


Recruit!
Find friends, family or co-workers who will help you exceed your fundraising goal.


Raise Money!
Fundraise via email, go door to door or host an event to help support our life-changing work.


Fun!
No special skills needed - join us at the bowling lanes to celebrate your fundraising success.